Team
---
The luxury of reassurance
JRC has at the helm, hardcore professionals from the hospitality industry who are widely acknowledged as experts in handling major national and international events. Their presence is indeed all the assurance you need that your event is in the safest, most competent hands.
B . C KSHIRA REDDY - DIRECTOR- BRANDING AND DESIGN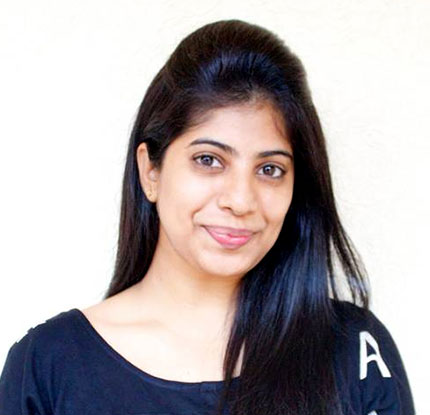 An architect with a mind of marketing strategies. Already having an experience in this field. She is on board with JRC as a branding director and takes up any project her way with complete zeal and presently focuses on taking JRC higher on a global basis.She has been associated in many events which have brought about a remarkable perception of the convention centre.
Her interest is towards taking stylistic decisions of the team's creative collaborations. She works as a team in a close-knit creative partnership to generate workable concepts and ideas working with the client on the over all approach and briefing the team which commences into a wonderful event.
DHAVAL J KADAKIA - DIRECTOR OF SALES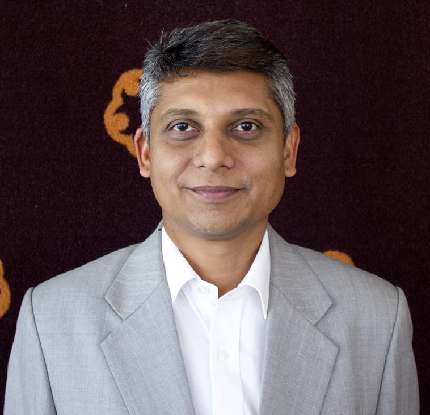 Having passion towards sales with over 19 years of rich experience in leading and building strong-sustainable career to achieve business objectives in multiple industries. A very successful combination of strong people orientation and leadership skills with versatile experience in different aspects of sales and marketing.
By nature of being workaholic, Dhaval has unique set of personality attributes that enable him to stand in this competitive market. It took a special kind to succeed. His strong basic five key qualities like - Empathy to identify customers, to feel what they are feeling and make them feel respected, Focus on goal-orientated and have the ability to articulate the goals clearly and assign timelines, Responsibility to maintain a positive outlook towards situations and people, Optimism by initiating to focus on opportunities and solutions lastly his Ego-drive makes competitiveness and constantly looks for ways to measure him selves against their peers.
The undying smile at any tough situations is the very first sign of having a good personality.